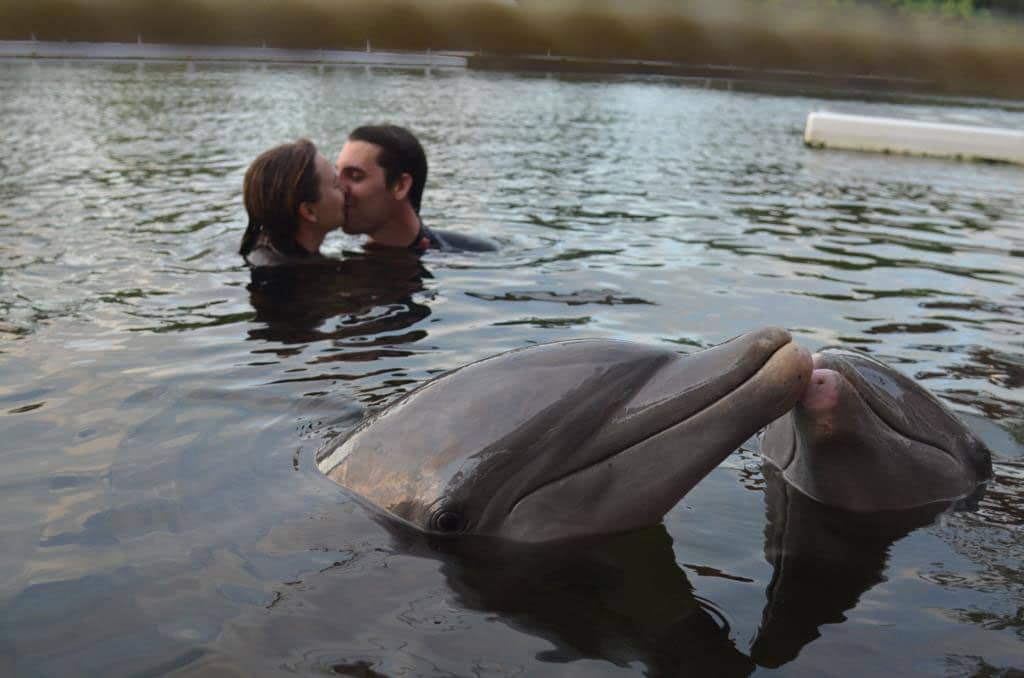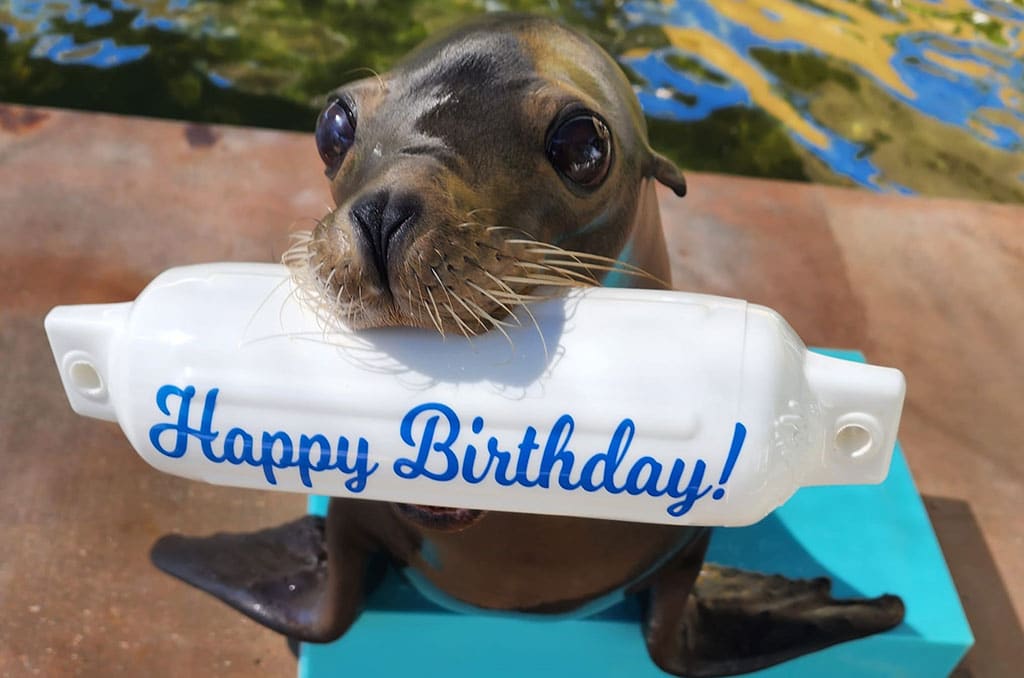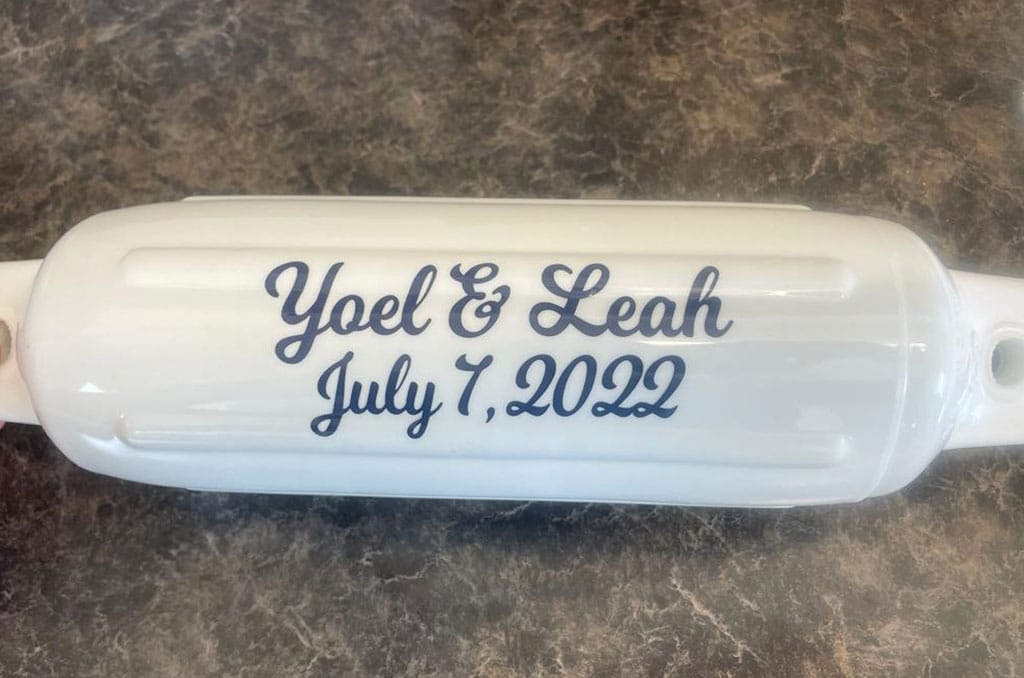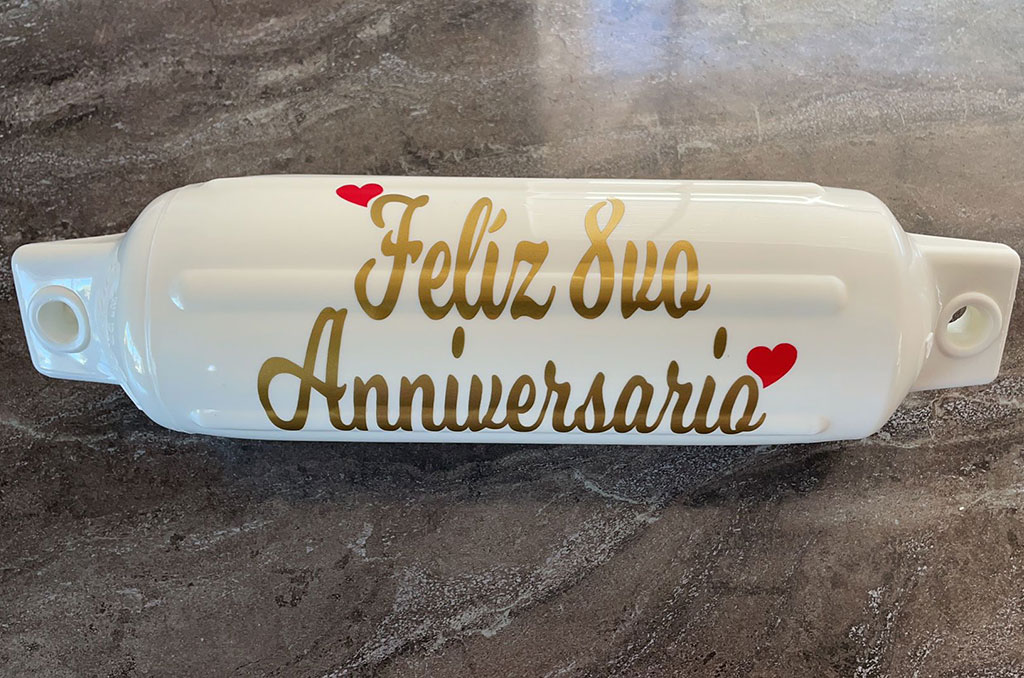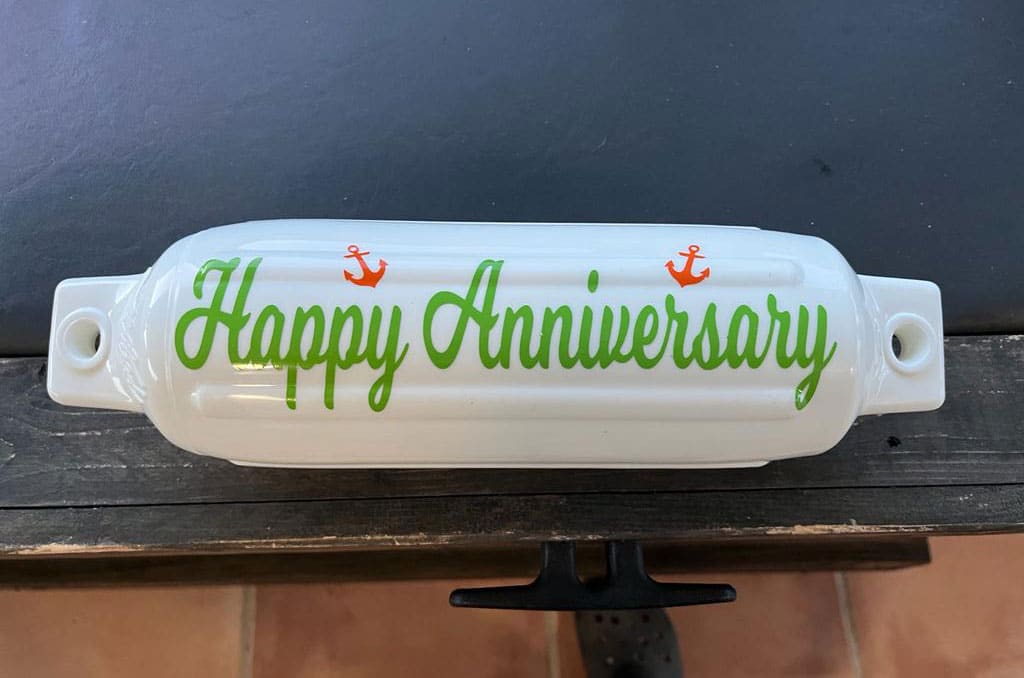 Celebrating a special occasion such as marriage proposal, birthday, gender reveal, anniversary, etc…? Email us about our keepsake buoy delivered by one of the animals during your booked dolphin or sea lion interaction.
To order: email animalcare@theaterofthesea.com
Premade messages- may be readily available
Happy Birthday!
Congratulations!
Will you marry me?
It's a boy!
It's a girl!
Happy Anniversary!
Custom made messages- at least 1 week's notice preferred